Join us on Facebook:  Free coloring pages and art tutorials added weekly to match our devotions:
 https://www.facebook.com/groups/1447039392265675/
______________________________________________
Are you ready for number 2?  This one had so many words I loved, I just couldn't choose, so this art piece is super simple.  Really.  I find that the more words, the less behind it going on-and the better the art, because it doesn't get too cluttered and hard to read.  You are going to love it!
Step one:
I used a ruler to draw a bunch of lines going all over.  Straight edge of a piece of paper works great as well!  Doesn't really matter how and where they go.  I thought of it kind of as the roads the Israelites had to follow to get out of Egypt.   There are 11 lines in all.  You can see I clustered them in three main sections (rule of three is a basic in art composition–odd numbers are always more pleasing to the eye and break up the paper better).
Then I wrote the verse in.  I always try to divide the words in phrases:  good old grammar finally getting some use!  I try not to break up verb phrases, prepositional phrases, or move adjectives to far from their described noun.  I put every verb in all caps to emphasize what God is doing.
Remember:  your own handwriting is awesome!  Let who you are shine through!  So do not fret if you don't have perfect penmanship.  Think of each letter as a little drawing.  If you want to practice remember this:  start letters at the top and pull the pencil down, pick up the pencil and draw the next line or curve.
Step 2:  Add some color!
Get out your watercolors and paint the lines in stripes.  I used green and blue to emphasize the roads and rivers thoughts.  But any colors will work.  I have lots of different blues and greens in my palette:  if you don't have fun mixing!  Add yellows to some greens, blues to others and see what you get.  Want a dark camo green?  Add a little red.
No watercolors?  You can always add color with crayons or colored pencils.  Or maybe if you have markers write each line of words in different colors.
Step 3:  Add the black to the letters.  Wow does it make it pop!
Step 4:  Add some oomph!  I went in with some colored pencils and added some scribbles and covered the pencil lines with colored pencil.  This is the finished product scanned in.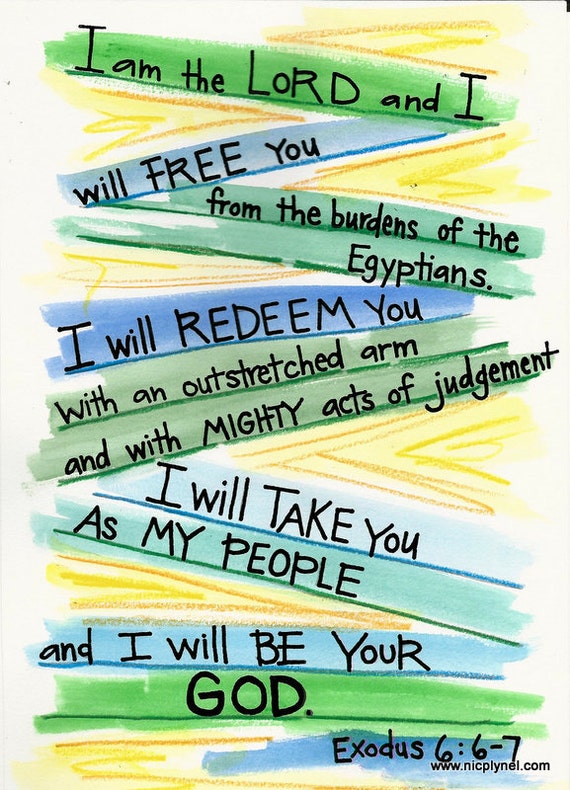 Awesome job!  Post some of your artworks here in the comments or in the Facebook group.  I cannot wait to see what you all do!